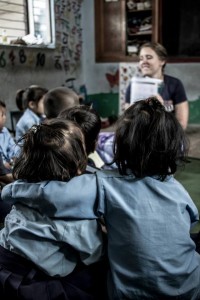 The World Bank data says the literacy rate of Nepal is only 57.5%. This includes those who can read and write simple statements and basic numeracy skills. Transformation Nepal (TN) works together with the community by running adult literacy classes to help people learn simple reading and writing.
TN has also supported public schools with ESL teachers, school supplies, such as desks, chairs, white boards, sporting goods and playground construction.
If you are interested, you are most welcome to come and meet these needs.
---